SLOW DOWN TO BE HAPPIER
With the aim of promoting the debate in our society on the need to slow down, Esporão challenged Universidade Católica Portuguesa to develop a study on the slow lifestyle in Portugal. The main conclusion indicates that those who slow down tend to be happier.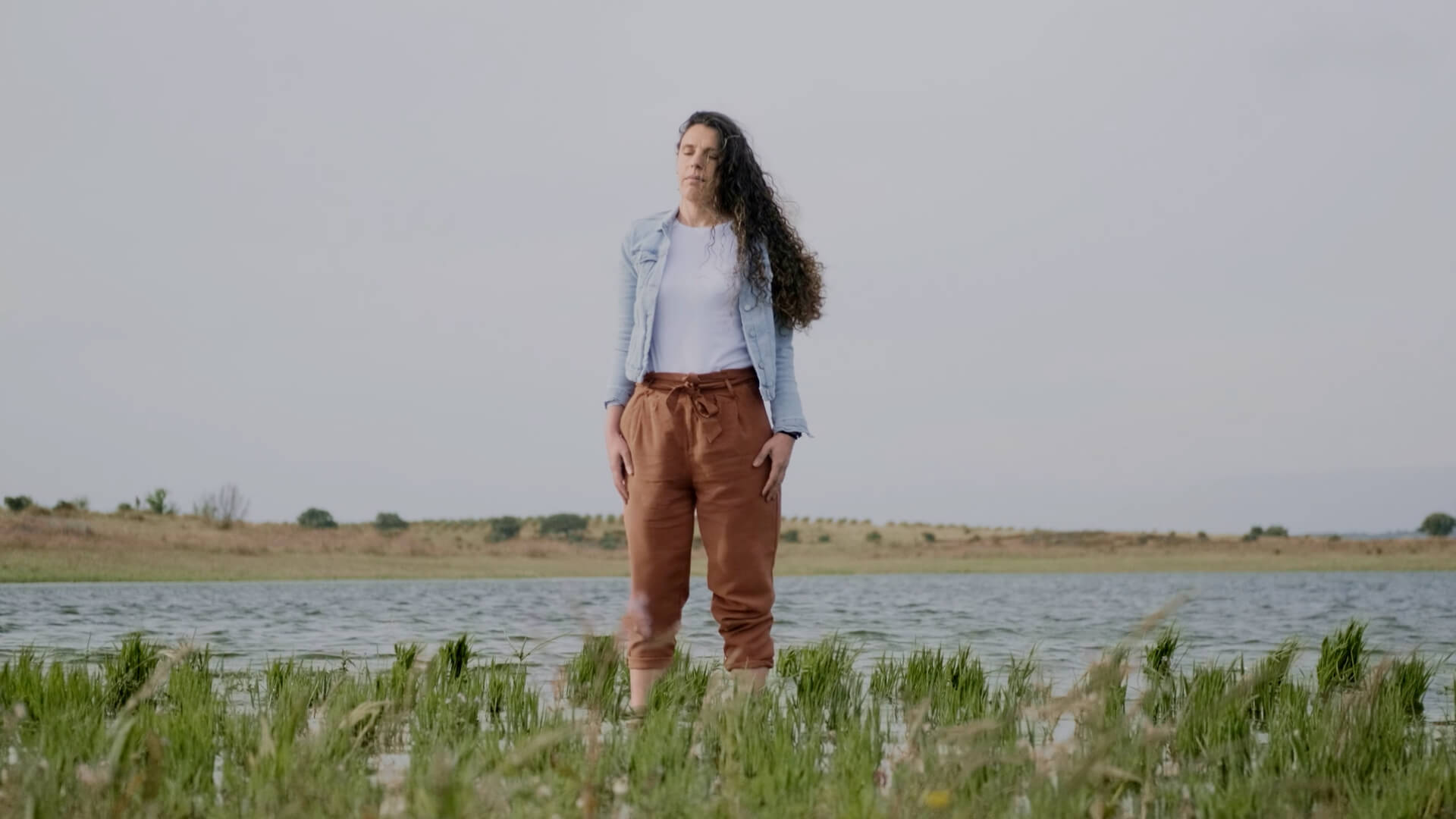 The results
Of participants are almost sure they saw or heard about the Slow concept, mostly through internet.
Of participants have already adopted a slow lifestyle in several areas of their lives. 82.2% of those who rarely or never adopt a slow lifestyle desire one.
Of participants identify themselves with a slow lifestyle, finding it important, interesting and attractive.
DISCOVER THE MAIN RESULTS